JUJUTSUKAISENxfragrances
Regular price
Sale price
$3.00 CAD
Unit price
per
Sale
Sold out
Ever wondered what your favorite Anime character would smell like? Now you can know with our vegan and handmade perfumes! 
2 ml & 5ml & 10 ml & 30 ml
Ingredients: Natural fragrance oil, fractionated palm kernel oil, fractionated coconut oil, jojoba oil and Vitamin E. 
Descriptions:
Sukuna's Fingers: this fragrance is powerful and elegantly malevolent; the notes are ginger, plum, amber and roasted amaryllis petals
Infinite Void ;D: bright green apple, violet leaves and amber with dark undercurrents of freesia for a fragrance that can go on forever
Divergent Fist!: this fragrance makes impact twice - with top notes of passionfruit, mangoes, citrus and undercurrents of peony blossoms, and chocolate.
Demon Dog - a mellow blend of plum, ginger and caramel with undercurrents of chocolate and lightly singed rose petals. 
Salmon Roe - a quiet yet fierce scent consisting of roasted black cherries, bergamot and peony blossoms. Words have power and scent does, too!
Girl of Steel - a sweetly floral scent consisting of blackberries, freesia, and a touch of grapefruit for a lasting impact. It brings heat and you'll simp for it!
Overtime - a very functional and elegant blend of aloe vera, roasted spearmint, and cherry blossoms with undercurrents of eucalyptus and violet leaves. Relaxed, clean, crisp and ready for anything both on and off the clock!
Megumi's Dad: a chaotic and seductive scent of tangerine, sandalwood, patchouli, mango and roasted vanilla bean
The Cursed Child: a decadent, mercurial blend of grapefruit, roasted plums, moonflower, honeydew and cedar wood.
Kin Killer: a passionate yet mellow mix of aloe vera, cherry blossoms, dark cherries, a hint of papaya and a touch of amber for a warm, neutral finish.
Worst Curse User: darkened caramel, chocolate, nectarine and toasted pineapple
Share
Ingredients

Ingredients: Natural fragrance oil. Fractionated palm kernel oil, Fractionated coconut oil, Jojoba oil and Vitamin E . (Alcohol and Paraben-free!)
How to use

Our Body Oils have a base of fractionated coconut oil and palm kernel oil - lightweight and easily absorbed by the skin!

Because the oils are taken into the skin, the fragrance will last at least 5-8 hours.

Our oils are hypoallergenic which means people with allergies to regular perfume can safely use them! We do recommend you do a skin test on your wrist first.

Best place to rub them are: wrists, sides of the neck, forearms, or across the upper chest.

Blend two different oils on your skin for a whole different fragrance. We recommend sweet with dark. Ex: King of the Court x Uravity
Shipping

USPS is used for orders located in United States and international orders. Shipping and customs cost will be added depending on your location.

Packaging and Handling time between ordering and shipping for oils is 3- 10 business days for every buyer worldwide. The sweatshirts will be made to order and take 1-2 weeks for processing, after being processed they will be shipped.

Once your order has been shipped the status will update to "pre-transit". Once USPS has scanned your package the status will change to "in-transit". There may be delays in scanning and transit due to COVID-19 and during the holiday seasons.

We are not held reliable for any delays during shipment, lost and damaged packages due to it being out of our control.
Return policy

There are no returns.

Due to the fact that the oils are packaged and put in containers and bottles and we are not aware if the customer has used the product or not, the customer is not able to return or exchange the item. There are a limited amount of items being sold. If your item has been stolen we will be unable to refund due to the fact that we are only able to control what occurs after shipping. Because these are made to order and there is a limited number of perfumes and shirts available there will be no refunds, returns or exchanges! If you would like to change your shirt size please email us during the processing period so we can make adjustments!

Please make sure you are 100% sure you would like to purchase the item before buying.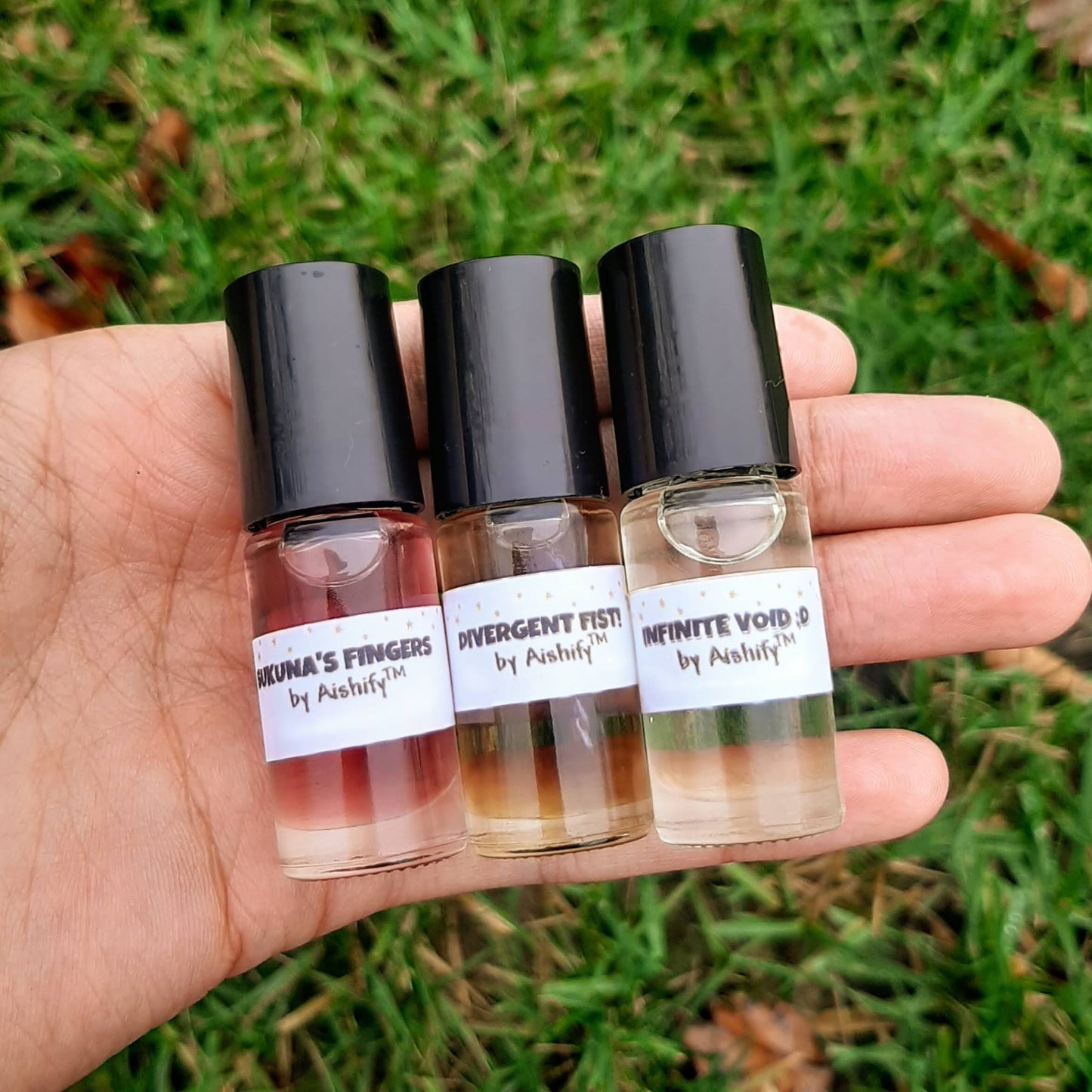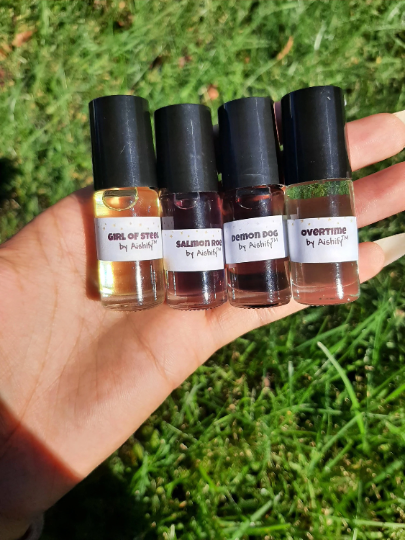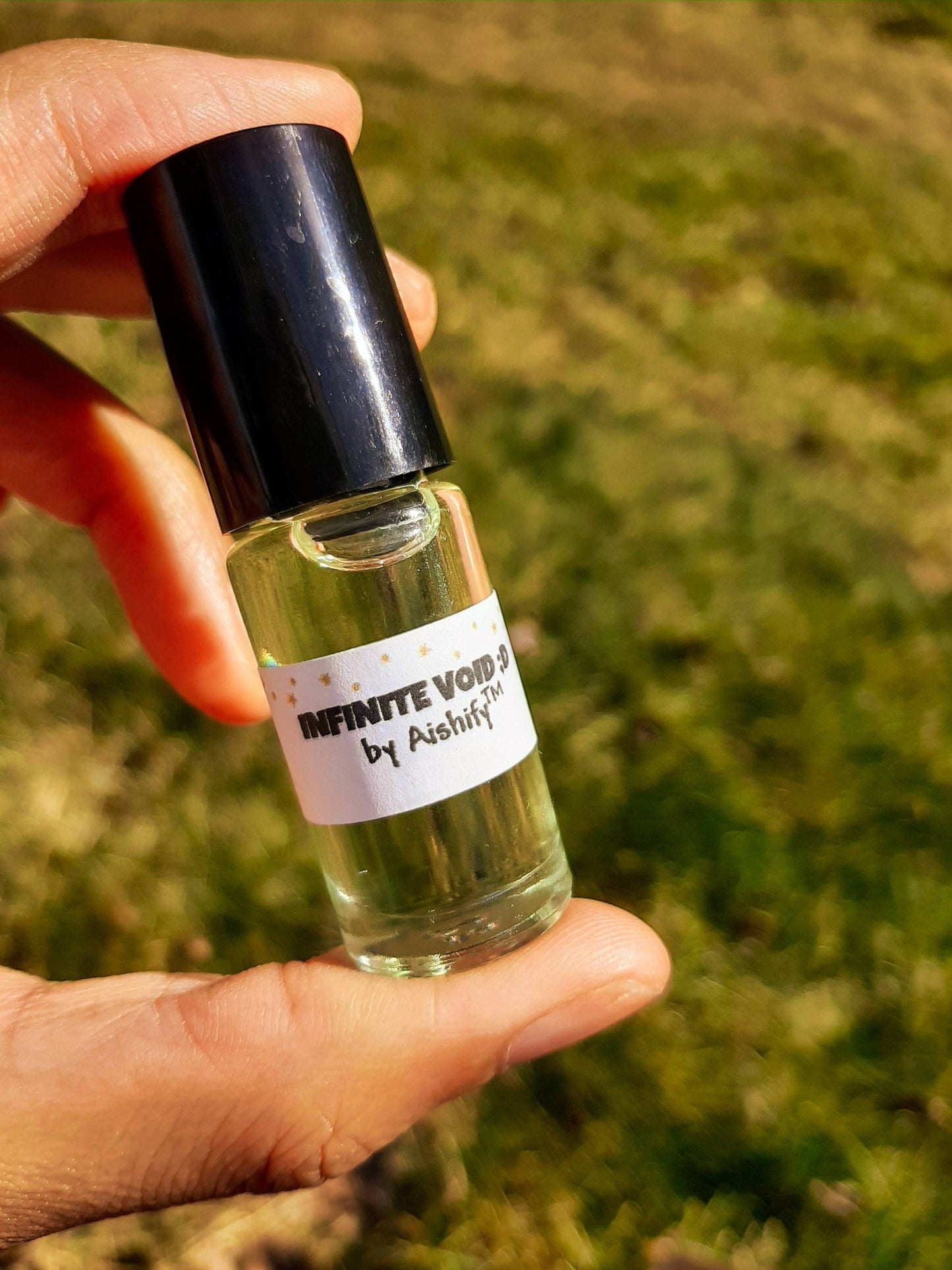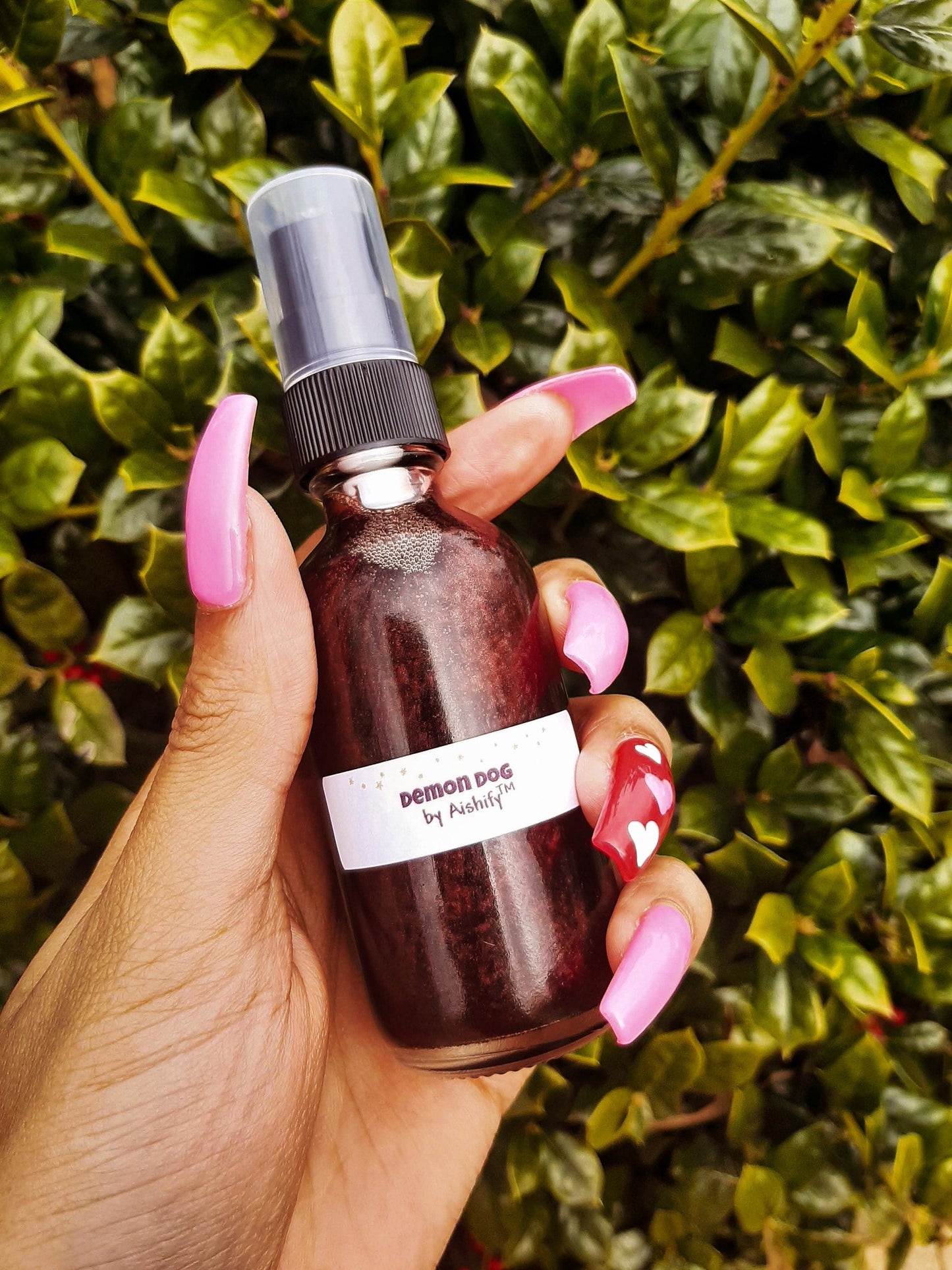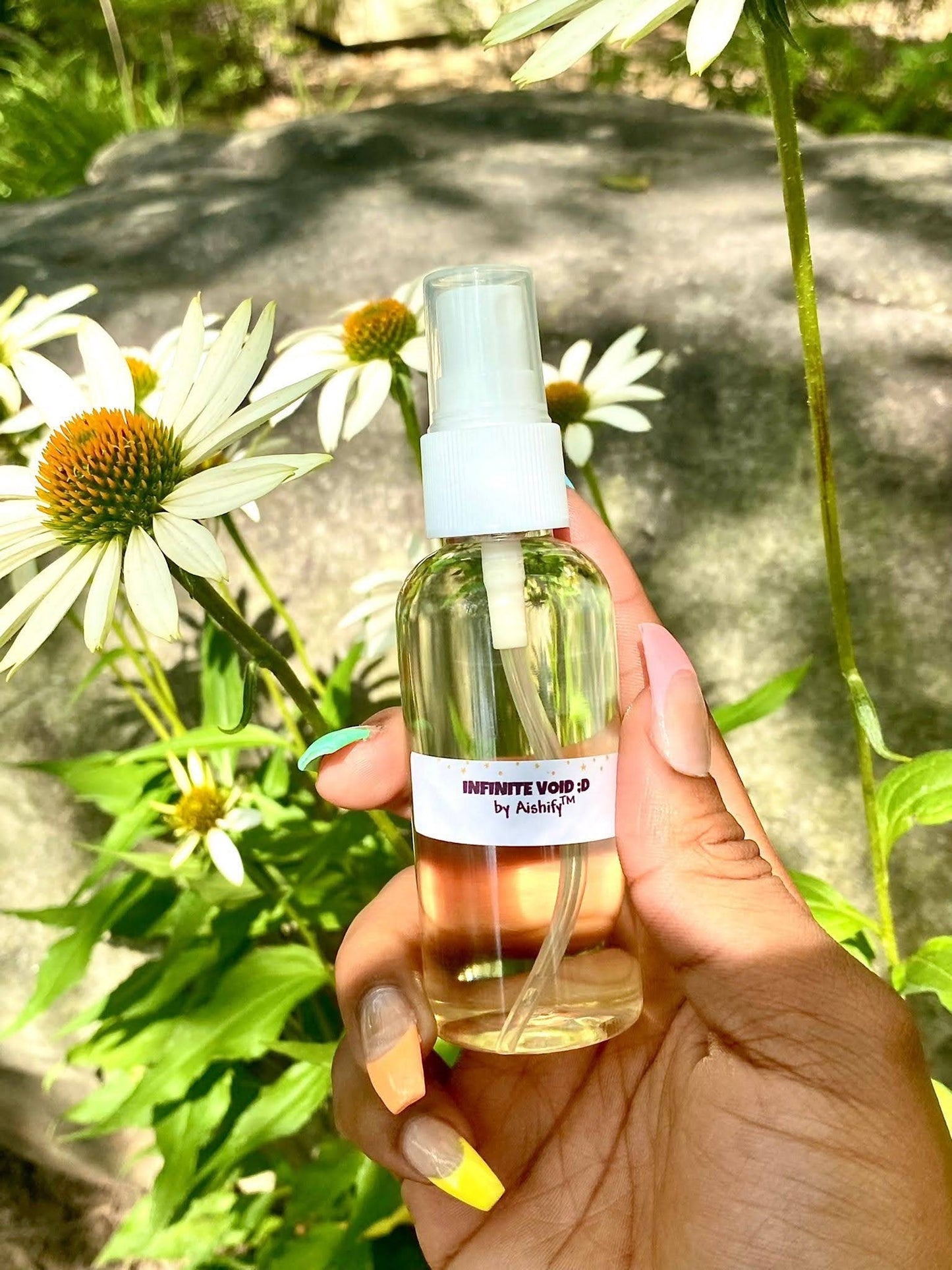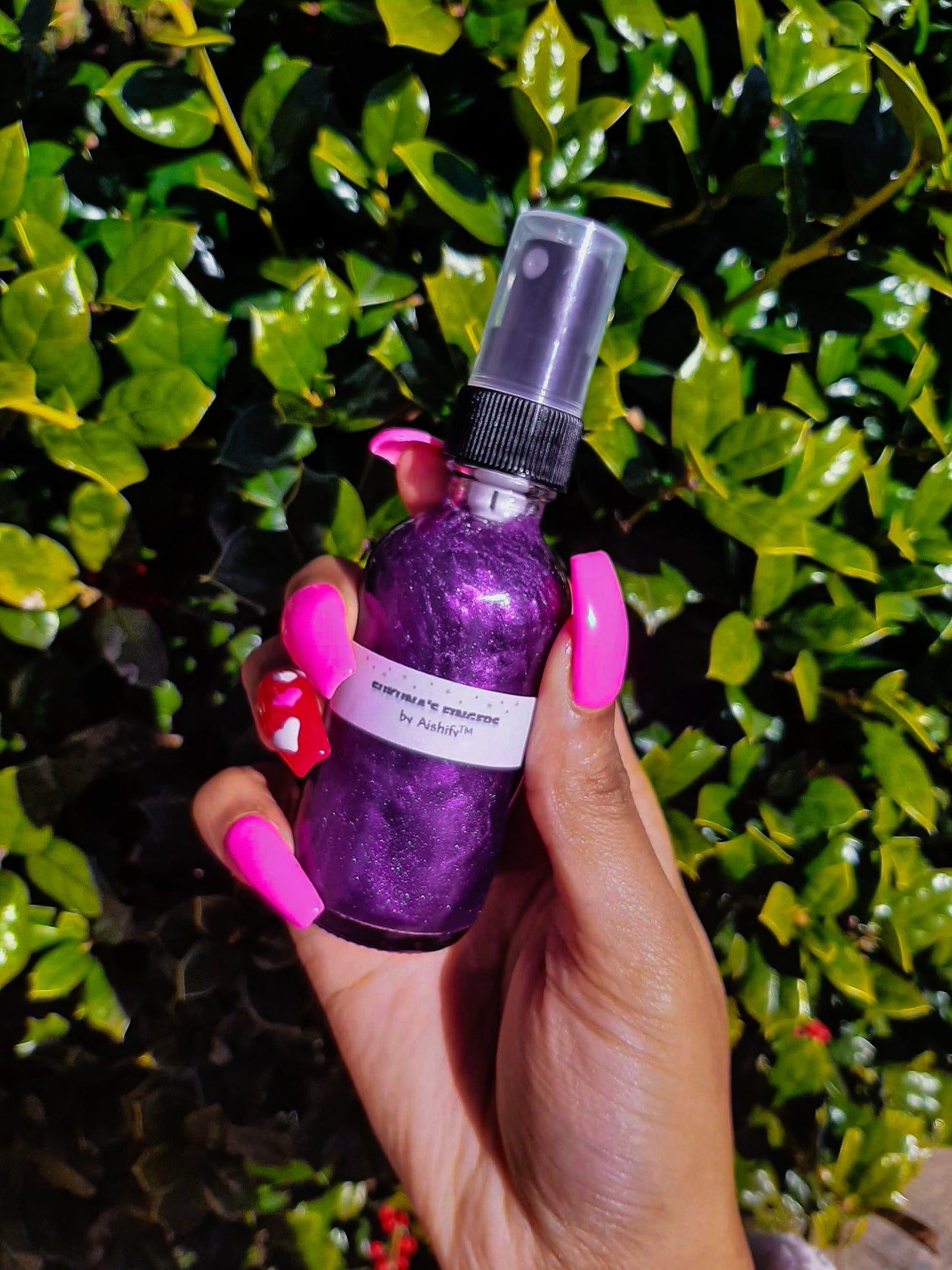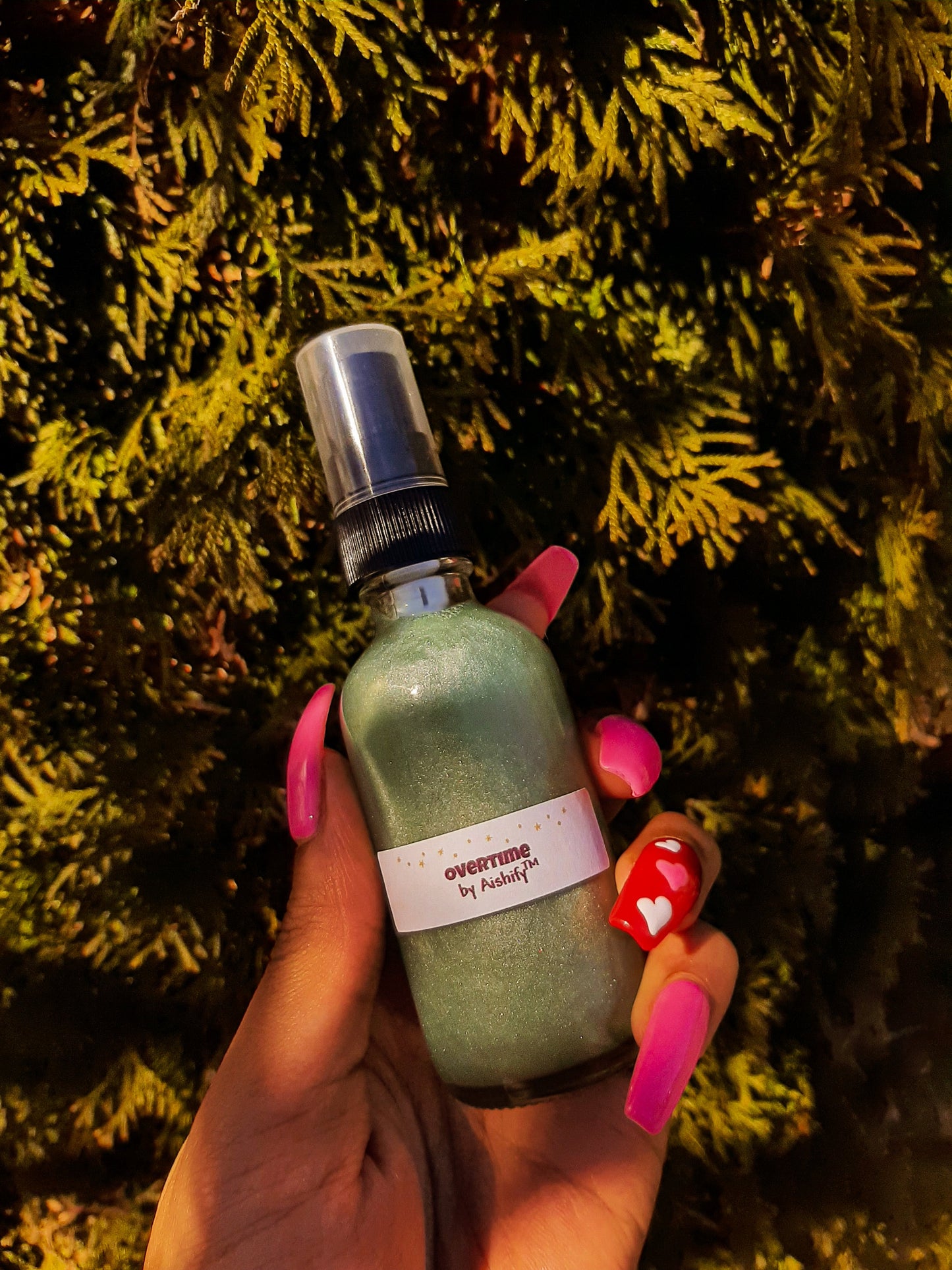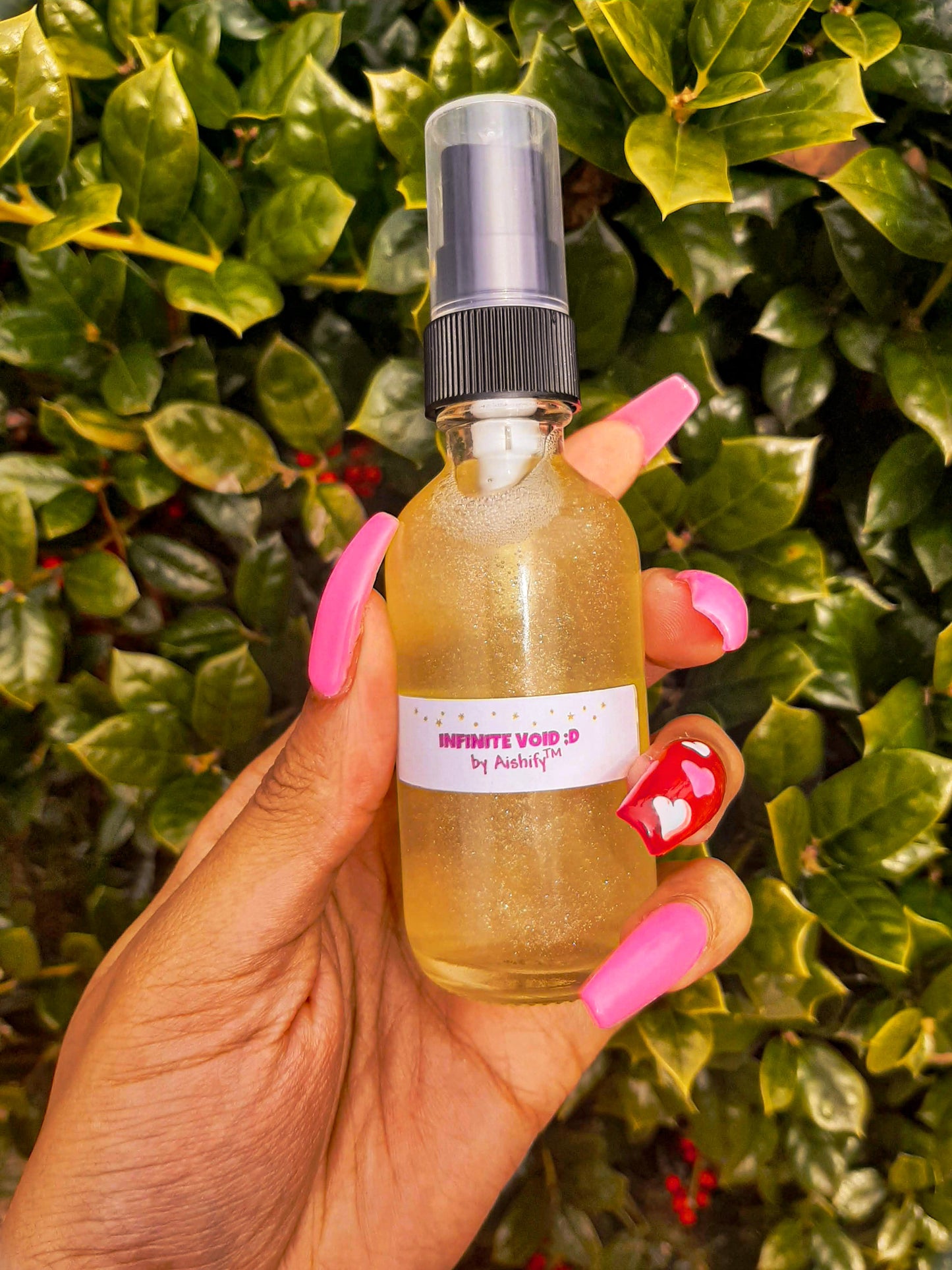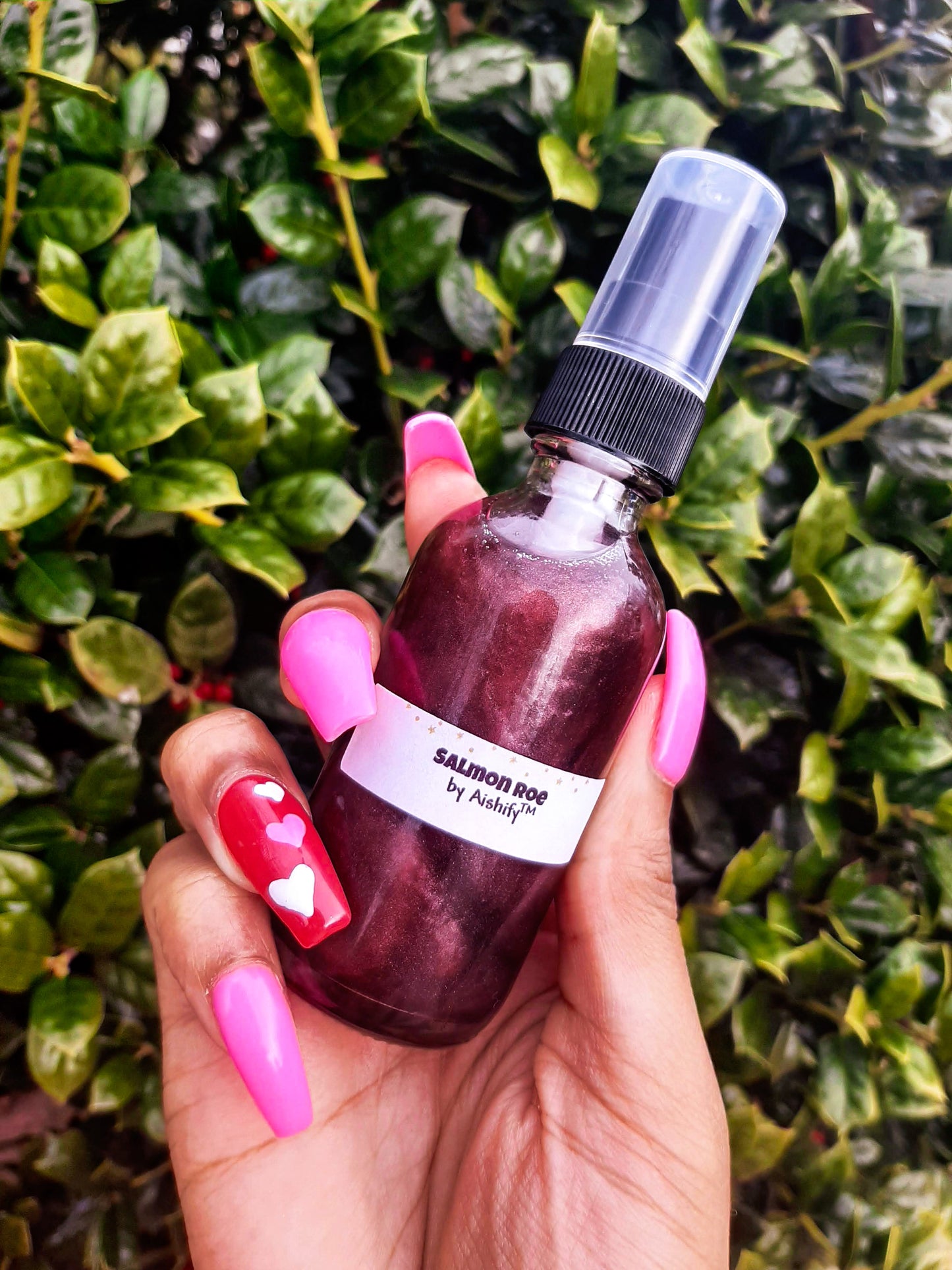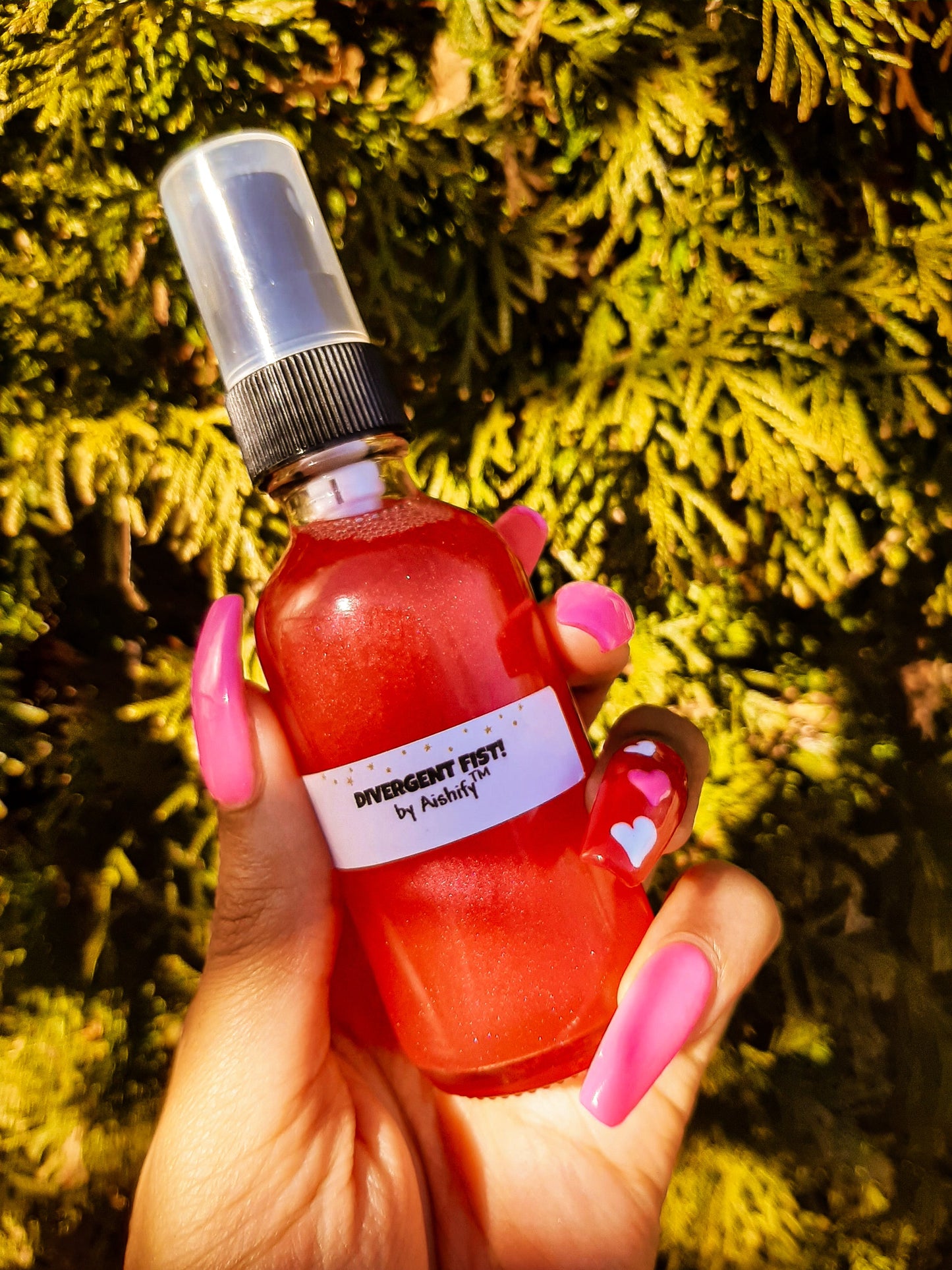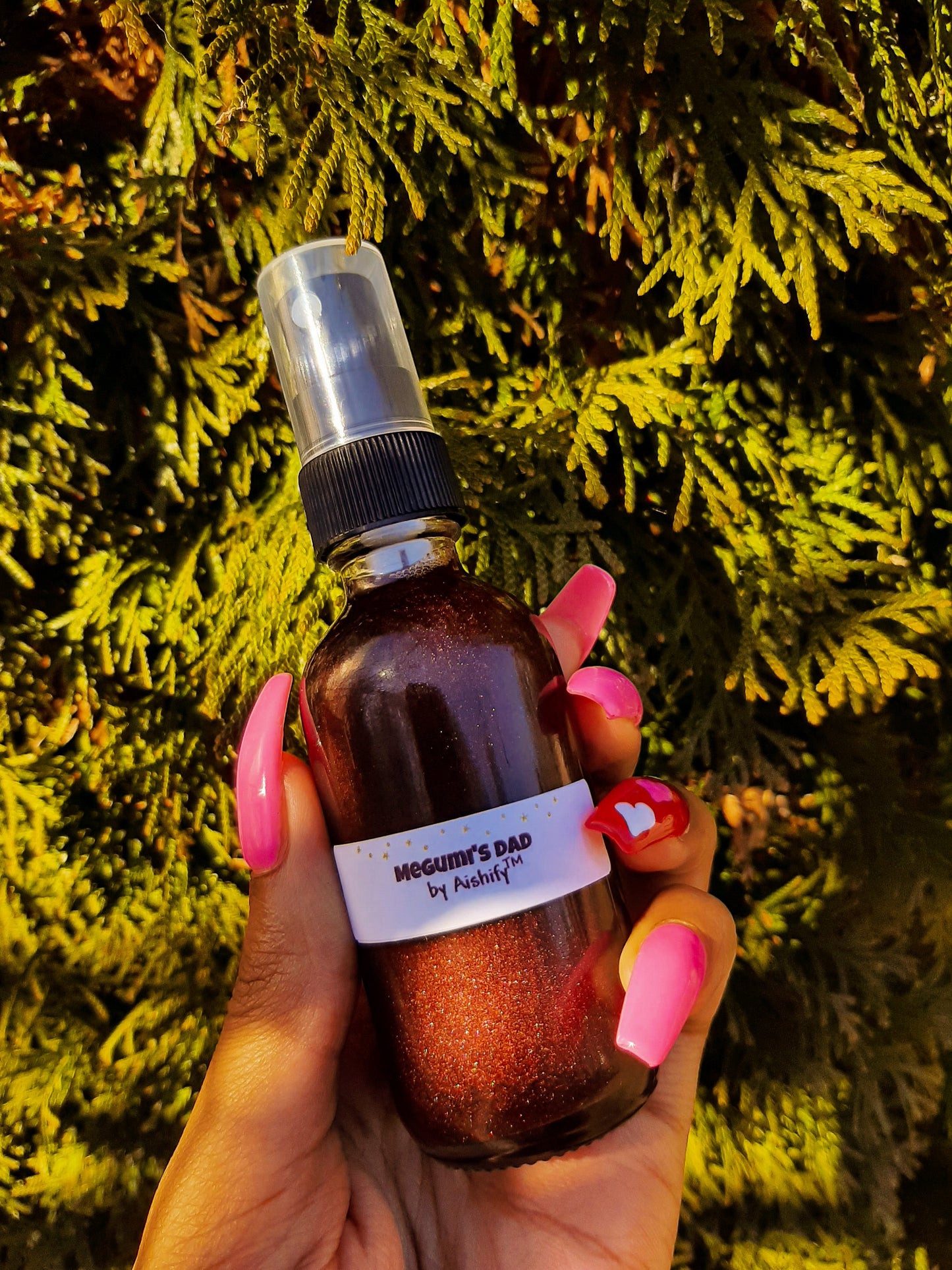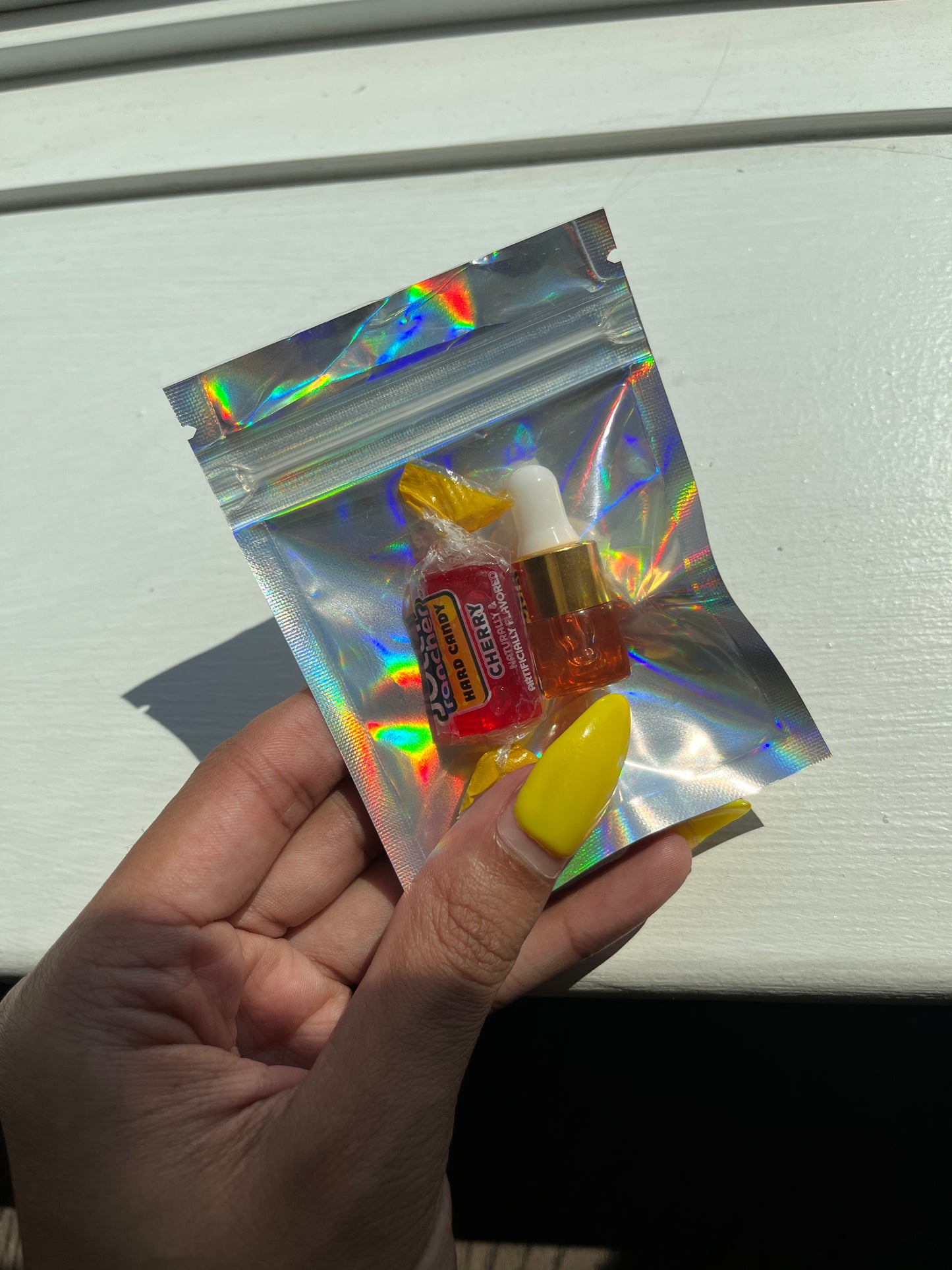 Don't see your favorite character on our site?
Have no fear, we are currently planning on making more inspired perfumes in the future and will be supplying what is wanted based on your request! If you would like to send us a formal request, please Contact us.